100 NOT OUT! #2 – MORE GREAT FILMS OF 100 MINUTES OR LESS
Almost two years ago I did a piece on great films 100 minutes or less (read here) and it pretty much – aside from the Game of Thrones "great monologues" piece – got the most views of any articles I've done. So in keeping with the spirit of the Hollywood movie system I have decided to do a sequel.
On the previous one the classic films I listed HERE were the following:
12 ANGRY MEN (1957)
ASSAULT ON PRECINCT 13 (1976)
BROADWAY DANNY ROSE (1984)
FARGO (1996)
THE KILLING (1956)
MAD MAX: ROAD WARRIOR (1981)
NIGHT OF THE LIVING DEAD (1968)
PREDESTINATION (2014)
RESERVOIR DOGS (1992)
TRAINSPOTTING (1996)
TREMORS (1990)
UP (2009)
And in true sequel fashion I have decided to not mess with the formula and thus, here are twelve more great feature films 100 minutes or less. Feel free to suggest your own in the comments.
ANCHORMAN: LEGEND OF RON BURGUNDY (2004)
To some Will Ferrell is either a complete waste of space or a comedic genius. While some of his later stuff has been very hit or miss, his earlier movies are pure gold. Arguably his finest role remains the sexist and idiotic news reporter Ron Burgundy; his first outing being a riotous gag-a-second mix of satire, stupidity and songs.
BLOOD SIMPLE (1984)
The Coen Brothers' debut film is a dirty-criss-cross-bloody-neo-noir-thriller which both contemporises and subverts the work of James M. Cain. As with their later movies the Coen Brothers create a set of characters whose various plans unhinge and devolve in to murderous and at times blackly humorous tragedy.
BREATHLESS (1960)
Jean Luc Godard's debut "nouvelle vague" feature remains one of his most accessible films. Filtering the Hollywood crime thriller through Godard's iconoclastic filmic style, it stars the impossibly cool Jean-Paul Belmondo and sweet Jean Seberg. Influential, simple and impactful it remains a French film classic to this day.
DARK MAN (1990)
Sam Raimi is better known for his Evil Dead and Spiderman trilogies but he has also created some other fantastic works too. The comic book stylings of Dark Man are one such B-movie as Liam Neeson portrays a scientist whose work is destroyed; leaving him burnt to a crisp and seeking revenge on those who did him wrong.
GHOST STORY (2017)
David Lowery has created one of the most original stories of recent years and his handling of composition; editing and temporal structure is a masterclass in pure cinema. This film is hypnotic, tragic and echoes the work of Bergman, Kubrik and Tarkovsky as departed Affleck haunts and loves Rooney Mara's from the ether.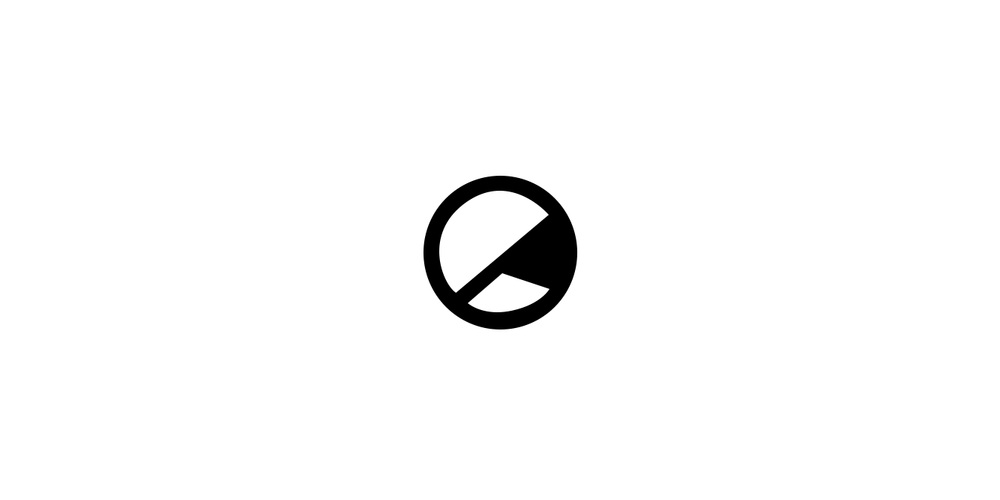 HALLOWEEN (1978)
John Carpenter's horror classic provided the template for loads of copy-cat slasher films and unnecessary sequels. The original is easily the best as killing machine Michael Myers escapes the asylum to hunt down Jamie Lee Curtis and her school mates. The score, scares and Donald Pleasance all combine to chilling impact.
LETTER TO BREZHNEV (1985)
This classic slice-of-life-80s-set romance story finds Alexandra Pigg and Marjorie Clarke as working class Liverpool lasses looking to escape their humdrum lives. Enter Peter Finch and Alfred Molina, as Russian sailors on shore leave who spend a night with them. Full of earthy humour this is a great little film with a lot of heart.
NIGHT OF THE HUNTER (1953)
This is a genuine classic due to the fine performances, direction and amazing cinematography which places our characters in murky shadows and danger throughout. Robert Mitchum's preacher is big and scary and money-grabbing and murderous; a symbol of religion as seen by the writer and filmmakers.
PATHS OF GLORY (1957)
Stanley Kubrik's Paths of Glory has been proclaimed a masterpiece and one of the greatest anti-war films of all time. I have watched this classic many times when young and having seen it on the big screen at the BFI recently I can testify that it has lost NONE of its grandstanding power. A genuine ninety-minute movie classic!
PUSHER II (2004)
Nicolas Winding Refn's early Danish films are dirty and brutal affairs. They show career criminals, dealers and addicts inhabiting the mean streets of Copenhagen. The Pusher trilogy is a grim but absorbing narrative as it finds petty thief Tonny – portrayed brilliantly by Mads Mikkelsen – trying and failing to go straight.
SHOW ME LOVE (1998)
Talented Swedish film director Lukas Moodysson has seemingly sabotaged his career by producing riskier narratives of late. Yet, his first two films Show Me Love and Together (2000) were accessible slices of life; both very funny and emotional. Show Me Love was a great coming-of-age story: warm, cold, bitter and sweet.
THIS IS SPINAL TAP (1984)
Oh, what a classic this is and in less than even ninety minutes we get one of the funniest films ever committed to celluloid. Charting the misadventures of heavy rock band Spinal Tap, this mockumentary starring Christopher Guest and Michael McKean genuinely goes up to eleven with scene after scene of parodic hilarity.